About me
I'm a highly adaptable sociologist, UX researcher, and learning designer. I have 20 years experience working at the intersections of education, technology, research, and design including more than five years conducting applied UX research and seven managing diverse teams of user-centered practitioners.
My interests include user experience, identity in technologically mediated contexts, humane technology, digital media literacy, and the affordances of technology for education.
High empathy collaborative researcher focused on users as the pathway to building better experiences.

Ph.D. in Sociology | User-focused dissertation research on early social-mobile technologies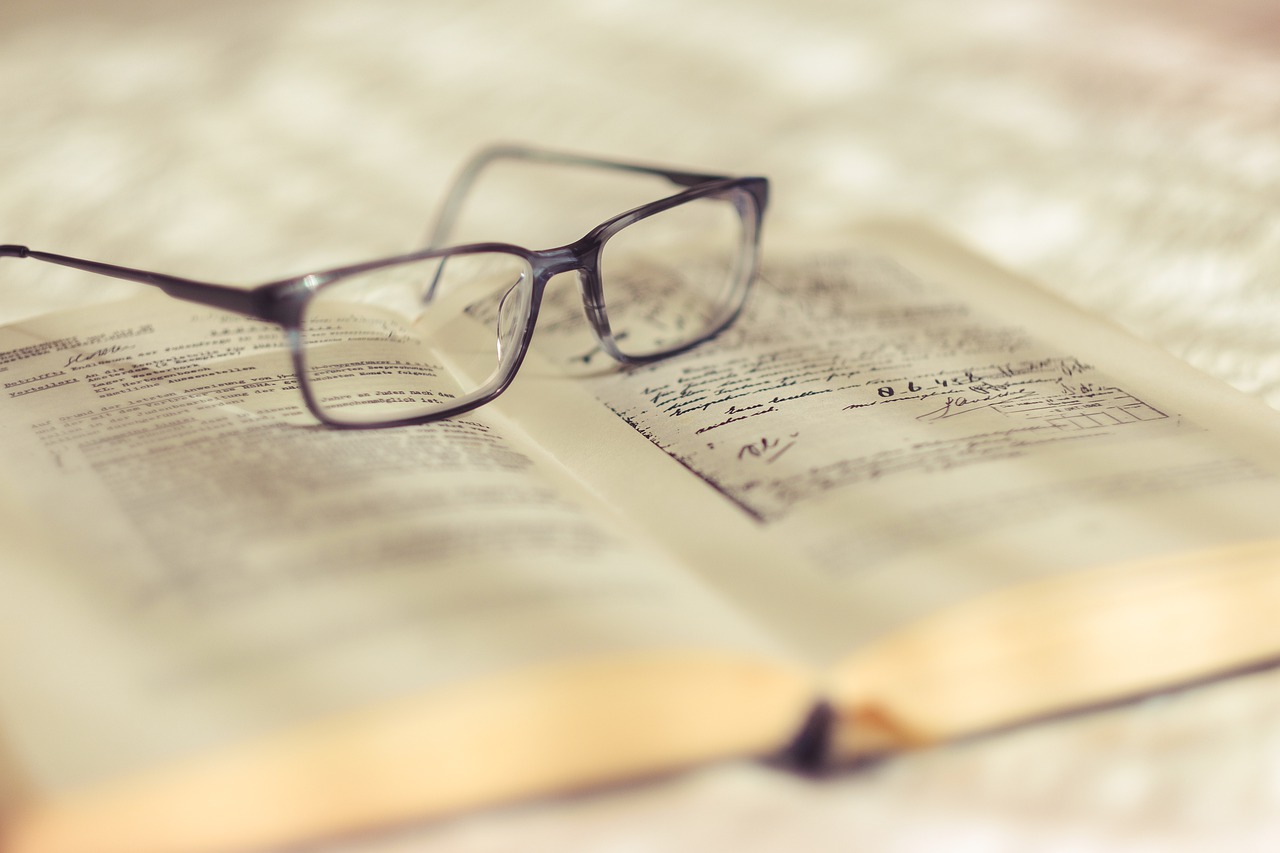 Research Methods
I'm a Ph.D. trained researcher with particular expertise in qualitative social science methods along with UX methods including:
Generative Research | Evaluative Research Interviews | Focus Groups | Survey Design Participant Observation | Participatory Design | Case Studies | Sociolinguistics Grounded Theory | Usability Testing Personas | Design Thinking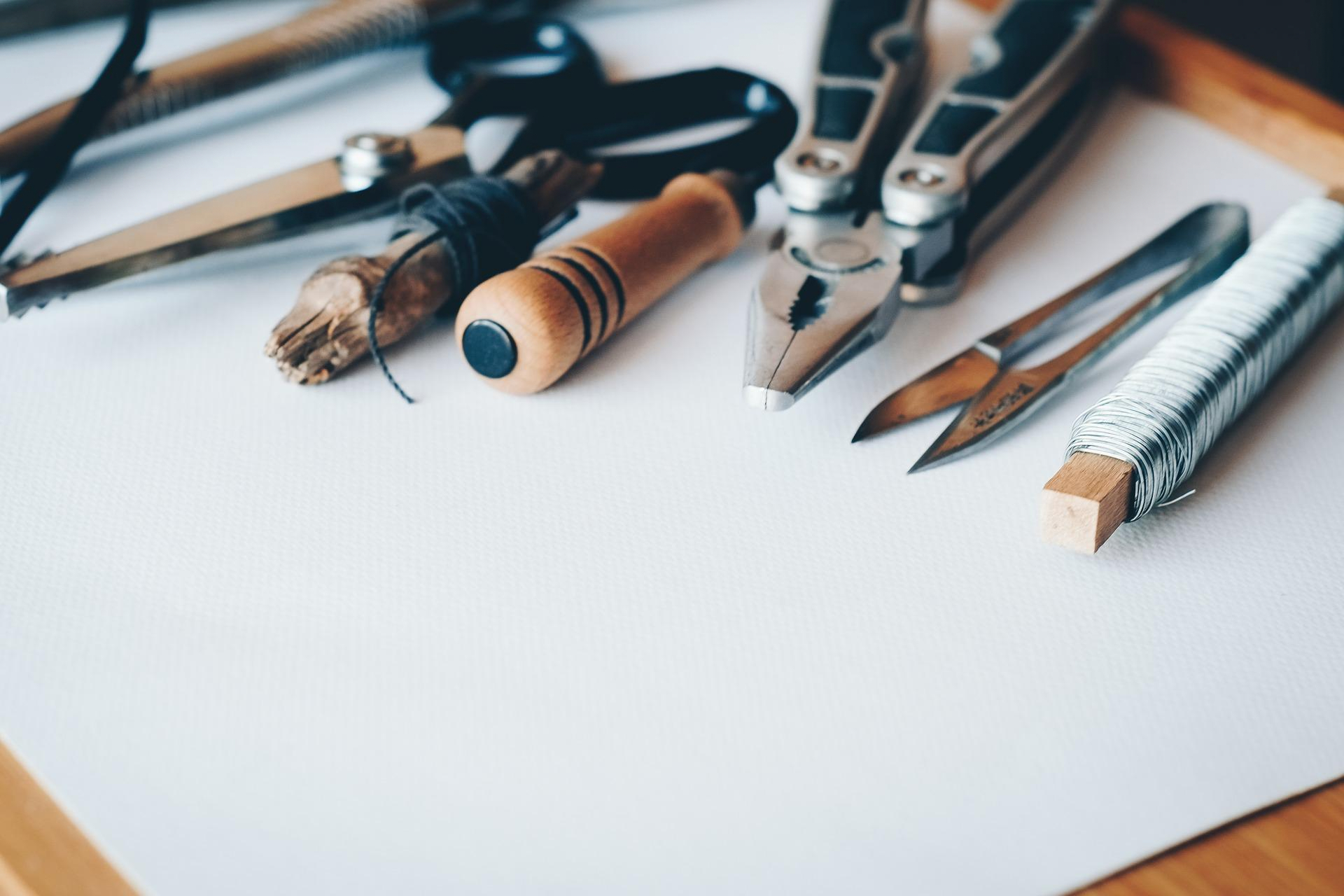 Skills/Expertise
Skills: Applied Research | Learning Design Technology Pilots & Evaluations | People Management | Budget Administration Data Analysis | Data Visualization Qualtrics | Github | Photo & Video Editing Tools for Thought (TfT) | Communication Collaboration | Presenting/storytelling
Processes: Agile | Design Thinking Experience Design | Digital Accessibility/Universal Design for Learning
Management
Significant experience with IT and experience design management, software project management, Agile methodologies (Certified Scrum Master), PM tools and practices, and people management.